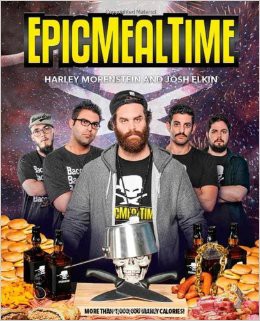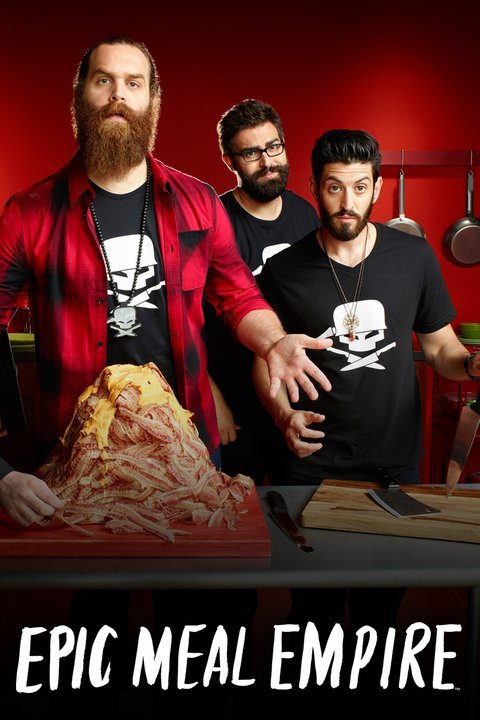 Multi-TASTE AWARD Winner, and Taste Hall of Famer, Josh Elkin of Epic Meal Time is set to host a new Cooking Channel competition series called Sugar Showdown.

This is quite a transition from the web and YouTube, where the series and Epic team found its fame, but not too much of a surprise. Recently the team had also starred in a hit series on FYI, called "Epic Meal Empire."
Per our colleagues at TubeFilter:
"Produced by Architect Films, Sugar Showdown pits three bakers against each other for the chance to win $10,000 and the title of best dessert chef around."

The one caveat is that Josh may no longer be part of the Epic team, as he pursues these other opportunities.
http://www.thetasteawards.com/wp-content/uploads/2015/09/epic-meal-time2.jpg
321
260
The TASTE Awards
http://www.tastetv.com/ta/wp-content/uploads/2015/03/FullLogo-color.jpg
The TASTE Awards
2015-09-24 18:03:51
2015-10-13 21:57:41
Taste Hall of Famer Josh Elkin of Epic Meal Time to Host Cooking Channel Series