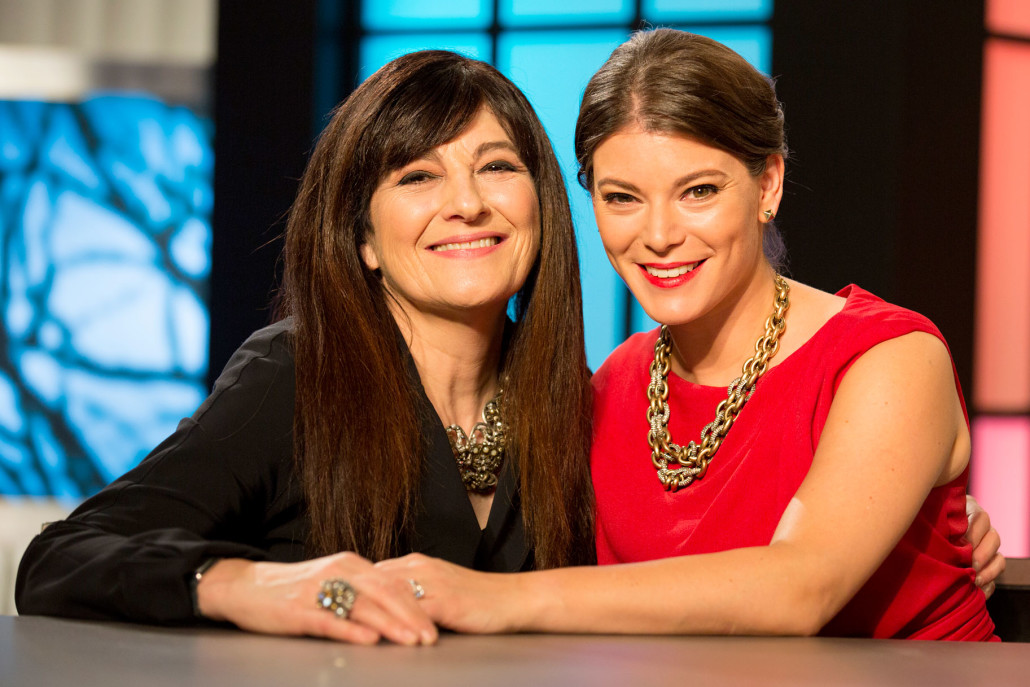 The TASTE AWARDS Committee have named veteran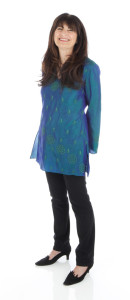 food writer and editor, Ruth Reichl, as well as lifestyle television hosts, Steven & Chris (Livewell Network, CBC) as the 2015 Persons of the Year.
Ruth Reichl has enjoyed a long career in food media. She was Editor in Chief of Gourmet Magazine from 1999 to 2009. Before that she was the restaurant critic of both The New York Times (1993-1999) and the Los Angeles Times (1984-1993), where she was also named food editor.
Ms. Reichl also hosted Eating Out Loud, three specials on Food Network, covering New York (2002), San Francisco (2003), and Miami (2003). She is the executive producer of Gourmet's Diary of a Foodie, public television's 30-episode series, which debuted in October 2006 and Executive Producer and host of Gourmet's Adventures with Ruth, a 10-episode public television (2009.) She was also a judge on Top Chef Masters.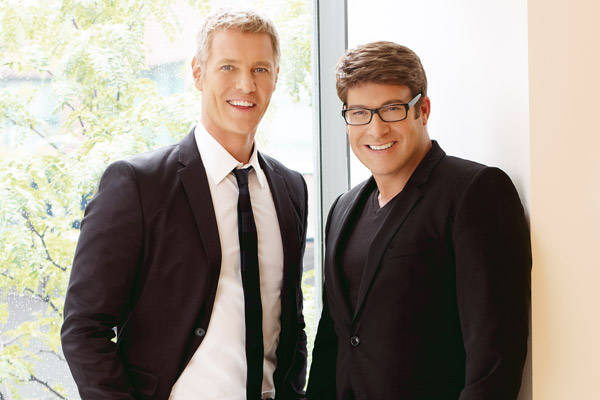 Chris Hyndman and Steven Sabados are two of North America's favorite interior decorators and style experts.
With their design company, The Sabados Group, Steven & Chris have helped thousands of clients and millions of viewers discover new ways of making their homes and their lives more comfortable, stylish and positive.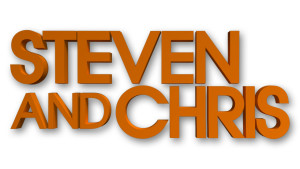 Steven and Chris hosted a string of successful shows, including their 2001 debut Designer Guys, 2003's Design Rivals, and 2005's personal makeover show So Chic with Steven and Chris, before launching Steven and Chris on CBC in 2008. Their programs have garnered international attention, airing in over eighty countries.
In 2015, Christopher passed away after a tragic accident in Canada. His partner, Steven Sabados, however will hopefully carry on their tradition, message, and entertaining program.
http://www.thetasteawards.com/wp-content/uploads/2015/12/top-chef-masters-season-5-gallery-episode-505-02.jpg
1217
1825
The TASTE Awards
http://www.tastetv.com/ta/wp-content/uploads/2015/03/FullLogo-color.jpg
The TASTE Awards
2015-12-14 18:33:23
2015-12-14 18:38:16
Ruth Reichl and Steven & Chris named Persons of the Year