OFFICIAL WIRE SERVICE
15% Discount Promotion on All Services
The Official Wire Service of the Annual TASTE Awards is PR Newswire.
In honor of the TASTE AWARDS, PR Newswire is offering a special rate to all nominees, winners, partners, sponsors, judges, and fans of the TASTE AWARDS.
Are You a Nominee, Partner, or Judge for the TASTY Awards? Let the World Know via PR Newswire!
This 15% discount applies to any press release through PR Newswire's iReach service.
To enjoy this promotion, go to this PR Newswire site, and enter:
Promo code (15% OFF): TASTE15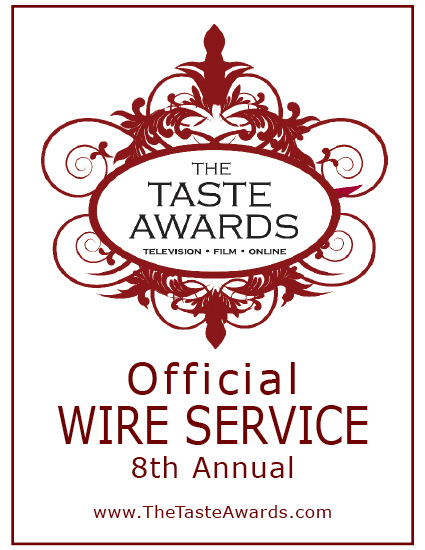 Copyright TCB CAFE Publishing & Media LLC All Rights Reserved
Celebrating the Year's Best in Food, Fashion and Lifestyle Programming on Television, in Film, Online, and on Radio