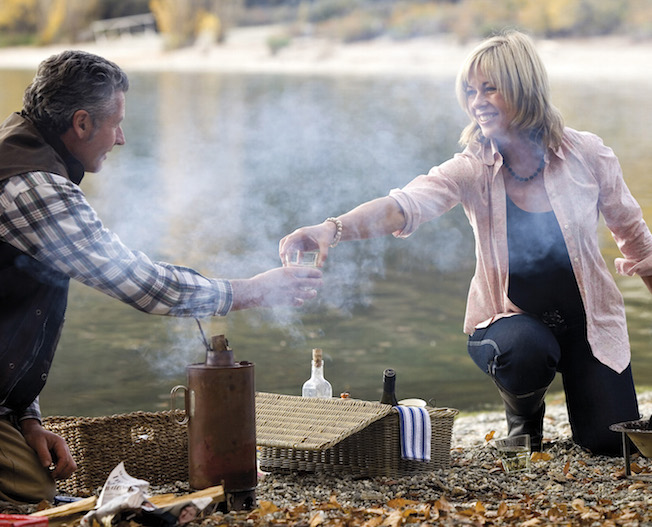 New Zealand Celebrity TV Chef and award-winning cookbook author Annabel Langbein is scheduled to appear at the 7th Annual TASTE AWARDS in San Francisco.
She has a PBS television series that airs in North America called, "Annabel Langbein The Free Range Cook: Simple Pleasures." She is also up for the Viewers Choice Award for 'BEST HOME CHEF IN A SERIES.'
Says Langbein about the series, we are "bringing a glimpse of our spectacular country and the Kiwi way of life into American homes each week in my television show Annabel Langbein The Free Range Cook: Simple Pleasures.  
In each half-hour episode I venture out by jetboat or helicopter or in my trusty yellow truck to explore exciting new frontiers in food, then bring the fresh seasonal produce I've gathered on my adventures back to my lakeside cabin to show you how easy it is to cook for family and friends."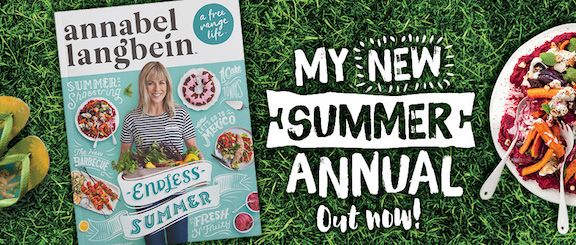 Other achievements: Annabel has authored 18 cookbooks which are published in numerous languages and have been sold all around the world. Her 2010 book The Free Range Cook was available in more than 70 countries and sold more than 110,000 copies.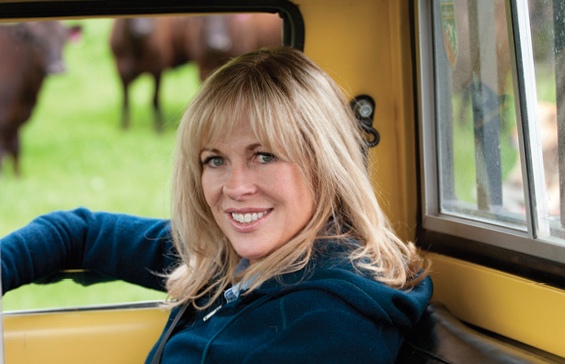 In 1991 she established the Culinary Institute of New Zealand, a specialist food marketing consultancy, and was responsible for marketing and media campaigns for New Zealand food manufacturers, retailers, and exporters, as well as promoting New Zealand food offshore for Trade New Zealand.
See a recent article about Annabel and the TASTE AWARDS here.