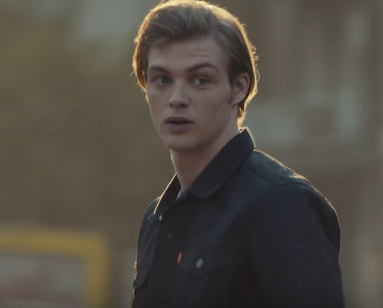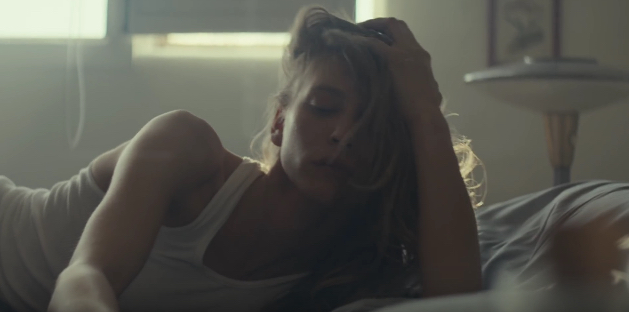 For several generations, the Levi's brand has used television commercials as a major vehicle to promote their popular jeans. Now they have turned to the Internet and Social Media to expand their reach, as well as to try a few new concepts, some with viral potential.
A popular new spot, often called 'The Boyfriend,' 'Coffee,' and the 'The Morning After,' is actually called "Beautiful Morning."Set to Adrian Torres Pacheco's song You Rascal You, it has a :30 second and 1 minute version, as well as other derivatives.
The spot is conceived and produced like short film with a dating-oriented storyline that some viewers may find familiar, it is charming, witty, and with a surprise ending that leaves the audience smiling.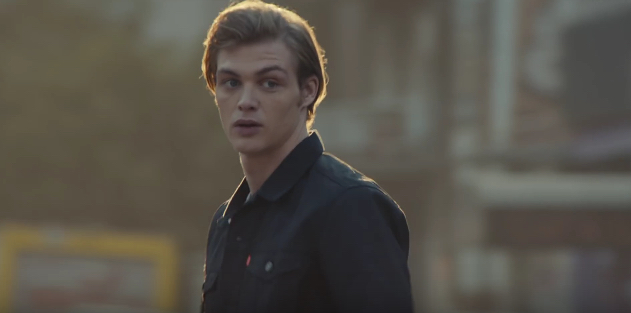 ---
The TASTE AWARDS took a moment to chat with Jen Sey, CMO at Levi's, about the inspiration and strategy for this piece.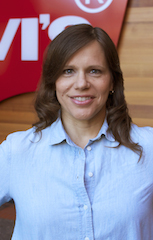 TA: What was the creative inspiration for this video?
Jen Sey / Levi's: We were inspired by the Levi's advertising in our archives – the narrative structure of past 501 films in particular, where there was always a fun and sexy twist at the end. Films like "Laundrette" featuring Nick Kamen, which introduced the 501 shrink to fit in stonewash.
For the introduction of the 501CT, the latest twist on the original 501, we wanted to showcase the modern Levi's guy. Our 501CT hero is cool and sexy, but turns out to be a really nice guy in the end as well. The perfect modern hero.
TA: How does it fit into the overall Levi's brand campaign?
Jen Sey / Levi's: One of the core tenants of the Live in Levi's campaign is storytelling: all generations of our fans have stories to share, and that's something that you'll see coming to life throughout the campaign work. From the Live in Levi's Project (where we share stories from our friends of the brand as a way to inspire fans to share their Levi's stories with us), to the launch of the new women's collection, where we partnered with Alicia Keys.
So for this season – that we're able to connect with such a broad audience to celebrate Levi's stories – we pivoted to use TV as a bigger storytelling platform.

TA: Who worked on the spot?
Jen Sey / Levi's: The Levi's Global Consumer Marketing Team and our advertising agency FCB West. And it was directed by Sara Dunlop.
TA: The video is in Macy's stores and on YouTube. Where else can it be seen?
Jen Sey / Levi's: On TV and cinema across the Americas, Europe, and Asia, as well as in our stores and on digital pre-roll globally.
It's everywhere.
TA: Any plans with social media?
Jen Sey / Levi's: The spot was teased through our global social channels encouraging and directing fans to see the full length on our Facebook and youtube channels. What's great is that so many of our fans spread the word themselves by sharing on their social media channels.
WATCH HERE:
http://www.thetasteawards.com/wp-content/uploads/2015/10/beautiful-morning-levis-2-feature.jpg
308
383
The TASTE Awards
http://www.tastetv.com/ta/wp-content/uploads/2015/03/FullLogo-color.jpg
The TASTE Awards
2015-10-08 16:30:23
2015-10-13 21:58:00
Levi's goes Viral with new Video Series