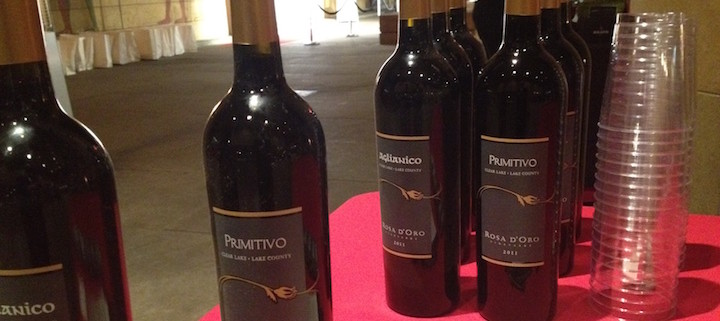 2015 has been a banner year for indie documentaries about food and drink, chefs and mixologists.
Case in point, Caffeinated, which recently premiered.
Also hitting the screens and circuit, Kickstarter funded,  The Birth of Sake, by Erik Shira. 'The Birth of Saké' is a documentary film that explores how sake is handcrafted at a family-owned Japanese brewery named Tedorigawa.

Description: In a world where most mass produced goods are heavily automated, a small group of artisans must brave unusual working conditions to preserve a 2000-year-old tradition that we have come to know as saké. THE BIRTH OF SAKÉ is a cinematic documentary that reveals the story of passionate saké-makers and what it takes to make world-class saké at Yoshida Brewery, a 144-year-old family-owned small brewery in northern Japan. The workers at Yoshida Brewery are an eclectic cast of characters, ranging from 20 to 70 years old. As a vital part of this cast that must live and work for a six-month period through the brutal winter, charismatic veteran brewmaster Yamamoto (65) and the brewery's sixth-generation heir, Yasuyuki Yoshida (27), are keepers of this tradition, and are the main characters who bring the narrative forward. As craftsmen who must dedicate their whole lives to the making of this world-class saké, their private sacrifices are often sizable and unseen.
From what the TASTE AWARDS can see, this is more than a short-term trend, this is the tip of a very large list of food & drink-based films. More on this topic soon.
http://www.thetasteawards.com/wp-content/uploads/2015/03/IMG_1858.jpg
540
720
The TASTE Awards
http://www.tastetv.com/ta/wp-content/uploads/2015/03/FullLogo-color.jpg
The TASTE Awards
2015-08-03 01:34:17
2015-08-03 01:34:54
Indie Documentaries on Food & Drink surge in 2015