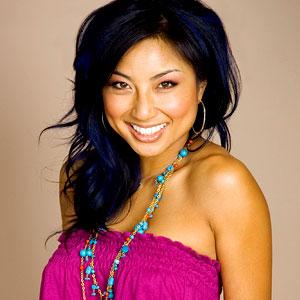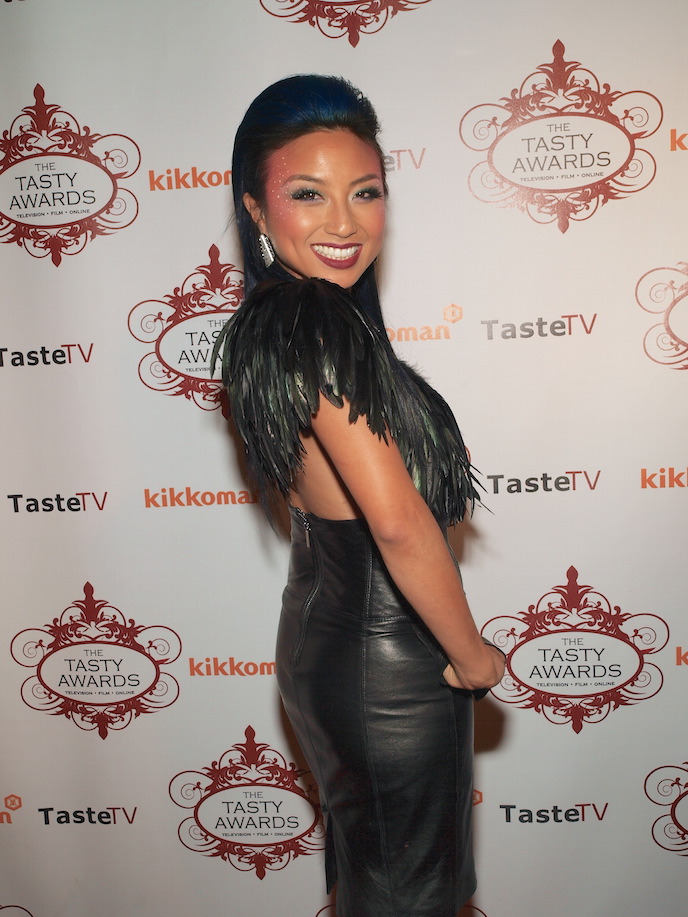 Former TASTE AWARD Nominee and Celebrity Presenter, Jeannie Mai, has a new series with GSN, aka the Game Show Network.
Jeannie was formerly host of the hit series, "How Do I Look", and has gone on to host several other style and pop-oriented programs. Her new show puts a new spin on an emerging style trend, Steampunk.
Per GSN:
GSN, the leader in game shows and competitive entertainment, announced today that it has started production on a new original skill-based competition series, STEAMPUNK'D. Hosted by Jeannie Mai ("The Real"), the show seeks to find the most talented and versatile Steampunk designers in the country. Inspired by the Victorian era, Steampunk is a retro-futuristic design movement seen in everything from fashion to technology to design.
In STEAMPUNK'D, 10 contestants (also known as "Makers") will be challenged to marry objects from the past and present in order to create impressive futuristic designs. Dramatic reveals each week will build to a grand finale of a fully realized Steampunk'd manor and the winner will take home a $100,000 grand prize.
Jeannie Mai, who will serve as host, has been a Steampunk fan since her teenage years and knows the style very well.  Best known as one of the five dynamic hosts of the popular daytime talk show "The Real," Mai continues to appear as a frequent fashion expert for "Today Show," "Wendy Williams" and "E! News." Before becoming a television personality, she began her career as a celebrity makeup artist and stylist from San Jose, California.
"Exemplified by the designs of films like 'Mad Max' and 'Sherlock Holmes,' the incredibly rich and creative subculture of Steampunk is increasingly filtering into pop culture," says Amy Introcaso-Davis, Executive Vice President of Programming and Development for GSN.  "Like the amazing painters in 'Skin Wars,' these makers will astonish audiences with their talent and creativity and this show reinforces GSN's commitment to bringing cutting-edge skill-based competition to our air."
STEAMPUNK'D is executive produced by Kimberly and John Ehrhard ("Hogan Knows Best," "Miami Social") of Pink Sneakers Productions and Jennifer J. Duncan.
http://www.thetasteawards.com/wp-content/uploads/2015/08/mai.jeannie.lc_.111408.jpg
300
300
The TASTE Awards
http://www.tastetv.com/ta/wp-content/uploads/2015/03/FullLogo-color.jpg
The TASTE Awards
2015-08-28 16:59:39
2015-08-28 16:59:39
Former Award Nominee and Presenter Jeannie Mai new series "Steampunk'D"