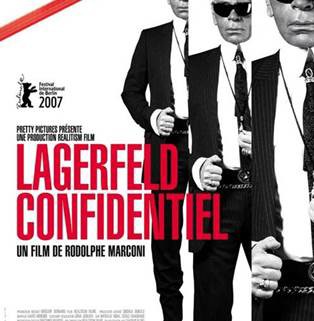 Fashionistas, your sage has arisen! Or at least, is coming to Video On Demand.
A potential TASTE AWARDS Nominee about Chanel and Fendi's enigmatic creative director Karl Lagerfeld is coming to TV5MONDE Cinema on Demand!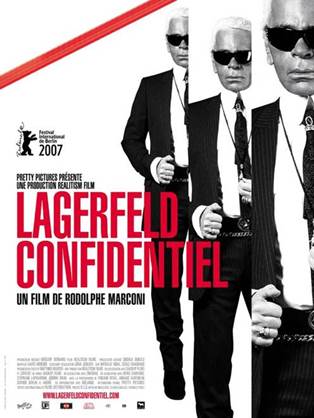 Karl sets the record straight in Lagerfeld Confidential his most revealing fashion-based documentary to date. Known as "The Master of Reinvention," this compelling documentary explores secrets about Lagerfeld's German upbringing, sexual aspirations and more importantly his journey to becoming one of the world's most prolific fashion icons.
With a behind the scenes look at Lagerfeld's design studio, childhood photos, fashion shows and his Parisian-styled apartment, Lagerfeld Confidential is a complete 150 hour video diary directed by Rodolphe Marconi, giving a candid portrait of his fashion empire and the rebirth of Chanel.
In respect to the launch of his eponymous children's collection and the Karl Lagerfeld Retrospective in Germany's Bundeskunsthalle museum, now is the perfect time to honor everything he has done for Chanel and of course the fashion world. As part of an array of compelling documentaries airing on TV5MONDE Cinema on Demand this month, viewers will be inspired by this in-depth look at the daily life and work of Chanel's best visionary – Karl Lagerfeld.
Trailer:
http://www.thetasteawards.com/wp-content/uploads/2015/06/Lagerfeld-Confidential.jpg
418
314
The TASTE Awards
http://www.tastetv.com/ta/wp-content/uploads/2015/03/FullLogo-color.jpg
The TASTE Awards
2015-06-21 11:09:21
2015-06-19 16:20:10
Fashion Documentary Lagerfeld Confidential premieres On Demand