CALL FOR ENTRIES: 9TH ANNUAL TASTE AWARDS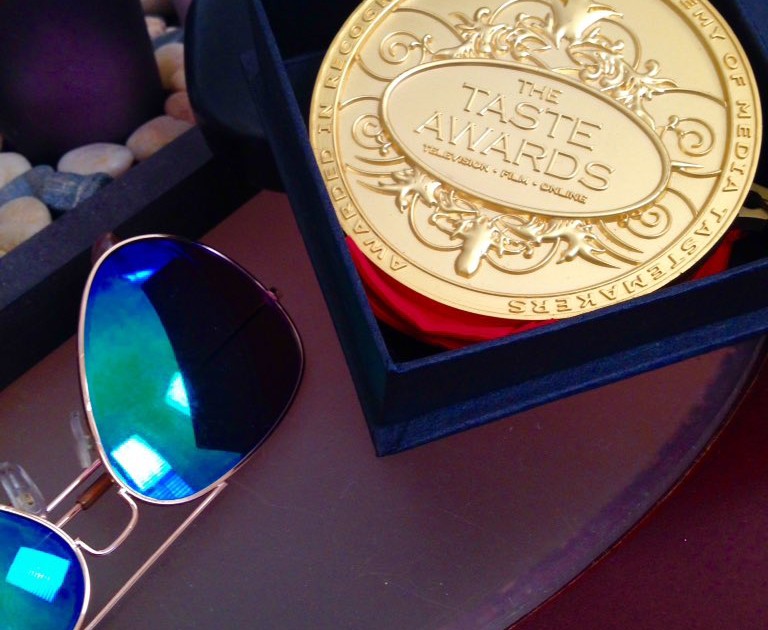 TASTE AWARDS Finalists are selected from nomination submissions by the ACADEMY OF MEDIA TASTEMAKERS, a diverse and respected association of food & wine editors, writers and bloggers, chefs, fashion journalists, television producers and stations, online video platforms, mobile device providers, retail and technology enterprises, and others.
There is also a set of Viewer's Choice Awards, selected online by the general public.
Selected winners of the 9th Annual TASTE AWARDS will be announced in January 2018
Winners of the TASTE AWARDS (aka the TASTY Awards) will receive their honors in early 2018, celebrated nationally and in California (Hollywood or Beverly Hills).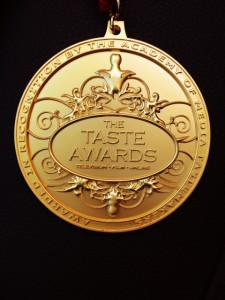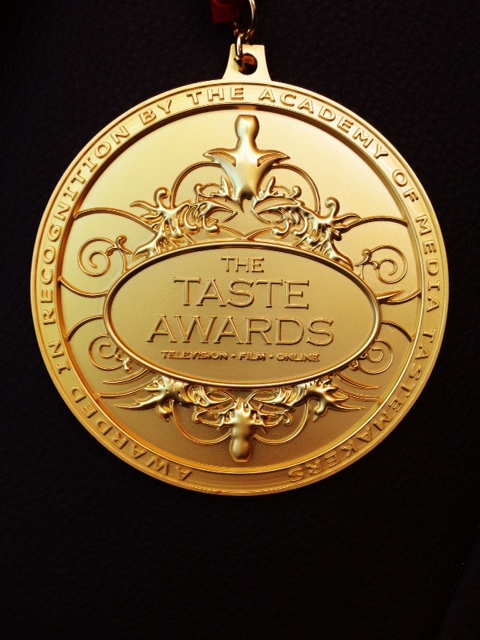 • – To submit a nomination, please complete the Entry Form
• – On the Entry form, an online link should be provided where the Judge's panel can view/hear/or review a sample(s) of the Entry. In the case of films, an online screening site is acceptable.
• – All nominations submitted should be accompanied by the Entry Fee. The  Entrants will be forwarded to the payment page after the nomination has been submitted. Nominations not submitted with an Entry Fee will not be reviewed by the Academy. (Duplicate entries will not be refunded)
• – An Entry can be submitted in up to 4 different categories. A new Entry Form must be completed in order to submit a program in more than 4 different categories.
• – All Entries must be in English (native, dubbed, or subtitled), excluding the Best Foreign Language Program. Television or radio programs that have not aired in the United States or Canada should be only entered in the International category (Web programs, etc. can be entered into non-International categories).
ENTRY FEES
A) The Early Bird Fee is $55 (USD, ends mid-July).
B) The Standard Fee is $60 (USD, ends August).
C) The Extended Deadline Fee is $70 (USD, Ends mid-September)
D) The Final Deadline  Fee is $75 (USD, Ends October).
This includes Television, Web, Streaming, Radio, Podcast, VOD, Mobile App, and Live Event entries.
Note: To enter PHOTOGRAPHS in the new photography award category, please use the Form on ImagesofTaste.com.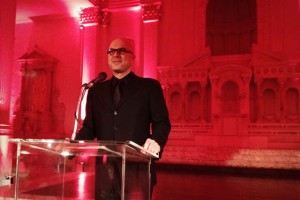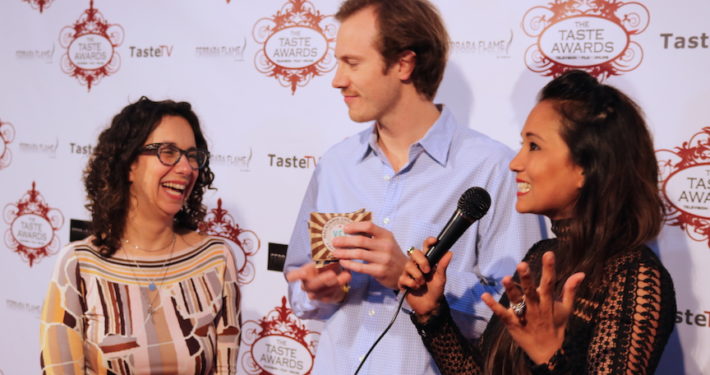 October 31st is the Final Deadline for Submissions to the 9th Annual TASTE AWARDS.
Copyright TCB CAFE Publishing & Media LLC All Rights Reserved
Celebrating the Year's Best in Food, Fashion and Lifestyle Programming on Television, in Film, Online, and on Radio