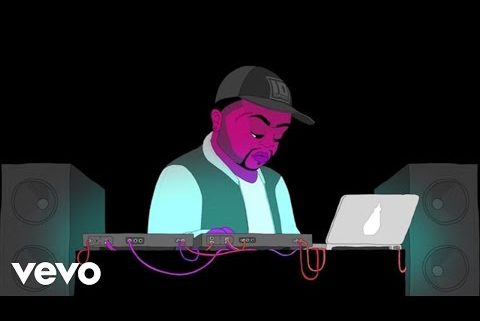 Nicki Minaj stays busy on the cutting edge of fashion and music, and the recent release (on Cartoon Network's Adult Swim no less) of "Don't Hurt Me" shows that she will stay that way for some time to come.
---
Created in conjunction with DJ Mustard, Jeremih, and Nicki Minaj, the video is a contrast of the supernatural relationship between predator and assumed prey, in scenarios that are bit more "sensual" than one would expect.
It's not just playing with your food
http://www.thetasteawards.com/wp-content/uploads/2016/08/dj-mustard-nicki-minaj-jeremih-release-animated-food-nature-music-video-for-8220-don-8217-t-hurt-me-8221-1.jpg
360
480
The TASTE Awards
http://www.tastetv.com/ta/wp-content/uploads/2015/03/FullLogo-color.jpg
The TASTE Awards
2016-10-05 03:19:54
2016-09-16 16:33:17
DJ Mustard, Nicki Minaj, Jeremih release animated food+nature Music Video for "Don't Hurt Me"