Celebrity Awards Presenters include Brian Boitano, Bobby Bognar, and Jolene Sugarbaker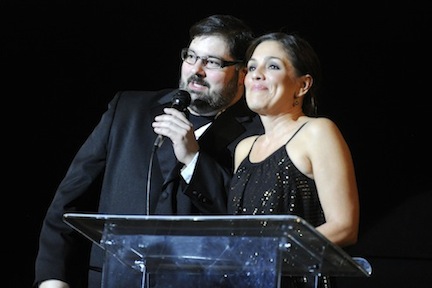 The Food Network's Brian Boitano, History Channel's Bobby Bognar, and YouTube's Jolene Sugarbaker confirm as part of the lineup of celebrity awards presenters for the 7th Annual TASTE AWARDS on February 11th.
All three have been regular awards presenters, with loyal fans and their own unique and entertaining programs on television and online.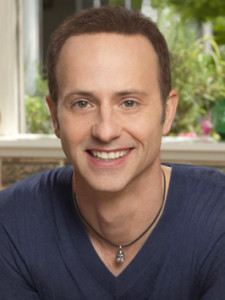 On his Food Network show, "What Would Brian Boitano Make?", Brian takes viewers on a reality cooking adventure as he creates amazing food for a new event in each episode focusing on innovative but accessible dishes, as well as demonstrates his culinary skills and talent for one-of-a-kind entertaining.
Few athletes have enjoyed the artistic and popular success that figure skater Brian Boitano has achieved since winning the gold medal for the United States at the 1988 Winter Olympics Games in Calgary, Canada. Brian, a three-time Olympian, has won more than 50 titles and was inducted into the World Figure Skating Hall of Fame, the U.S. Figure Skating Hall of Fame, and the National Italian-American Hall of Fame. Brian won a primetime Emmy Award for his starring role in the HBO movie "Carmen on Ice."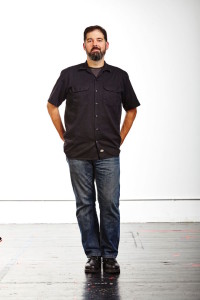 TV Host and Bobby Bognar has been in the food service industry for over 25 years. His love of food and foodservice led directly to his stint as host of "Food Tech," on History Channel. "Food Tech" has been broadcast in over 15 countries and translated into over a dozen different laguages.
Bobby is also an in-demand speaker, and has appeared in the US, Brazil, and Mexico, where he has lectured on agriculture, food, and foodservice.
Bobby owns a restaurant ("The Point") and a catering company in Los Angeles, and is currenlty developing two new television shows. Bobby and his Executive Chef wife, Mayet Cristobal, live in Hollywood, CA with their son Max.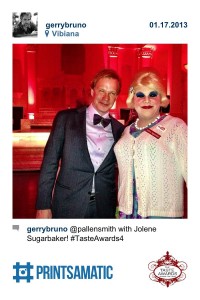 Jolene Sugarbaker is The Trailer Park Queen! She teaches you how to live on a budget
​and do it he Trailer Park Way!
For over 20 years, Jolene has been entertaining on the Web, TV, Radio and through her Award Winning Trailer Park Cooking Series.