WINNERS, NOMINEES & HONOREES:

THE ANNUAL TASTE AWARDS
TASTE AWARDS Finalists are selected from nomination submissions by the ACADEMY OF MEDIA TASTEMAKERS, a diverse and respected association of food & wine editors, writers and bloggers, chefs, fashion journalists, television producers and stations, online video platforms, mobile device providers, retail and technology enterprises, and others.
Selected Category Winners of the TASTE AWARDS are announced in December and all award winners including Viewers Choice receive their honors in at a Red Carpet Hollywood Awards celebration.
Lifetime Achievement Awards and other Special Awards were also presented to valuable contributors to the industry.
See Official Award Winners, Nominees & Honorees for each year below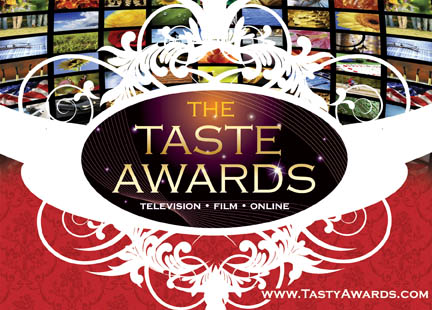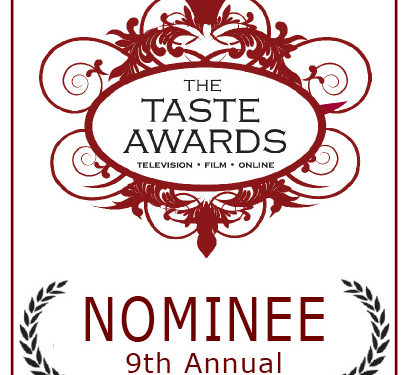 The 9th Annual TASTE AWARD is proud to announce Viewers Choice Category Voting through February 30th