Selected Member Profiles of the TASTE AWARDS Advisory Board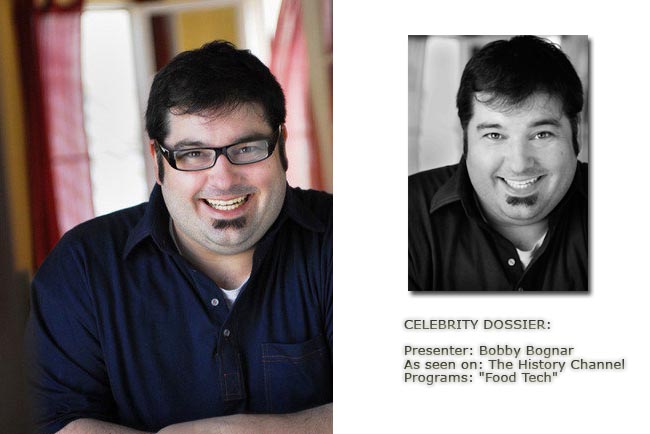 Bobby Bognar
History Channel, Television Host, Producer, Restaurateur
TV Host and Bobby Bognar has been in the food service industry for over 25 years. His love of food and foodservice led directly to his stint as host of "Food Tech," on History Channel. "Food Tech" has been broadcast in over 15 countries and translated into over a dozen different laguages.
Bobby is also an in-demand speaker, and has appeared in the US, Brazil, and Mexico, where he has lectured on agriculture, food, and foodservice.
Bobby owns a restaurant ("The Point") and a catering company in Los Angeles, and is currenlty developing two new television shows. Bobby and his Executive Chef wife, Mayet Cristobal, live in Hollywood, CA with their son Max.
The TASTE AWARDS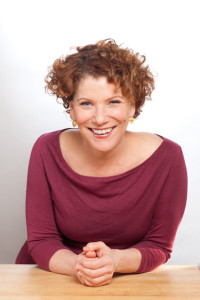 Joanne Weir
Television Host, Producer and Restaurateur
Joanne Weir is many things…a world traveler… a James Beard Award-winning cookbook author… a cooking teacher… a chef and television personality. In the second season of her new 26-part public television series, "Joanne Weir's Cooking Class", Joanne's love of teaching cooking takes center stage. Her home kitchen is once again the classroom for each show as she works side-by-side with a real-world student for a hands-on cooking lesson. The student and viewer learn how to prepare a wide variety of Weir's latest wine country-inspired recipes, using the freshest and most seasonal ingredients available.
Awarded the very first IACP Julia Child Cooking Teacher Award of Excellence in 1999, Joanne shares a lifetime of experience that flavors everything she touches. Her first book, From Tapas to Meze (Crown, 1994,) was selected by Julia Child as one of her 12 personal favorites out of 1000 cookbooks published that year. Her most recent book is an exciting all-in-one reference guide, TEQUILA: A Guide to Types, Flights, Cocktails and Bites (Ten Speed Press, 2009).
The TASTE AWARDS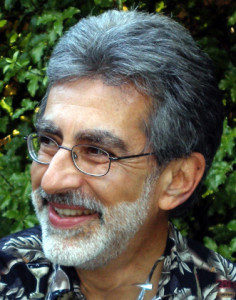 Stan Marvin
Program Director, KRCB Public Television
Stan Marvin brings over 40 years of broadcast and marketing experience to KRCB. Stan has been the Director of Broadcast Operations for KRCB Public Television since 2000. His department has consistently won multiple regional Emmys for the nationally distributed environmental series "Natural Heroes." Stan also successfully co-produced the 2005 ITVS funded "Smitten," a Nancy Kelly production, as well as the award-winning documentary, "Rebels With a Cause."
Stan has been an on-air host for public television and radio as well as morning show host and news anchor for commercial radio and TV broadcasters on both coasts. He has owned and managed local radio and advertising-marketing businesses as well and recently retired as the Marketing Director for KRCB.
The TASTE AWARDS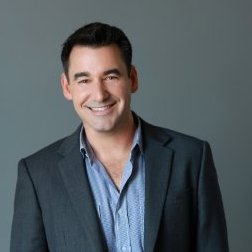 Joel Riddell
Talk Show Host, iHeartMedia
Advisory Board bio, Coming Soon
The TASTE AWARDS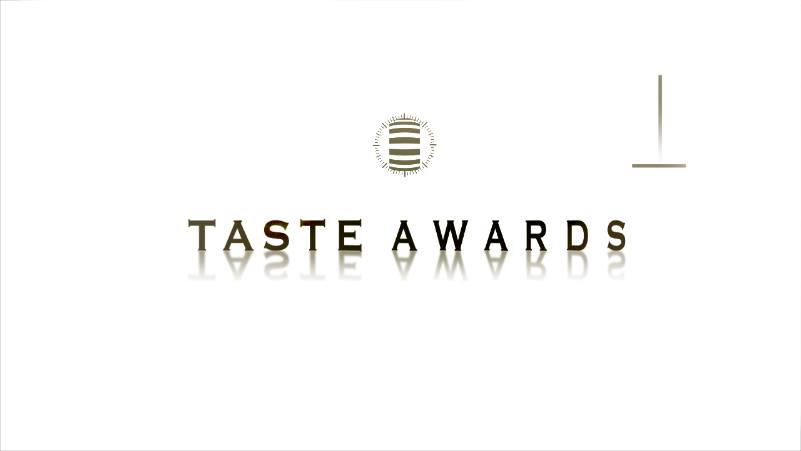 Mary Orlin
Orlin Media, WineFashionista, Bay Area News Group
The James Beard Award and Emmy Award-winning co-founder of Orlin Media, specializing in video story telling for wineries, Mary Orlin is the staff wine writer for the Bay Area News Group. Her wine stories and bi-monthly wine column "Behind the Label" run in the Sunday "Eat Drink Play" section of the San Jose Mercury News, Oakland Tribune and Contra Costa Times. She is a James Beard Award and Emmy Award-winning wine TV producer and writer. Mary is also a Certified Sommelier and WSET Advanced Certified with Merit. Mary blends writing about wine and fragrance on her blog WineFashionista. Her article on wine and perfume pairing, "Uncommon Scents," was published in the September 2015 issue of Tasting Panel magazine. Most recently Mary was the Executive Producer of the NBC show In Wine Country, which she launched in 2001, and is now in syndication. Prior to NBC, she was a producer on CNN Travel Now, a travel, food and wine show. She was also an editor for Zagat Survey and the food and wine editor for the Palo Alto Weekly. She also serves as a wine judge for numerous competitions throughout northern California and a as a judge for the Artisan Fragrance Awards.
The TASTE AWARDS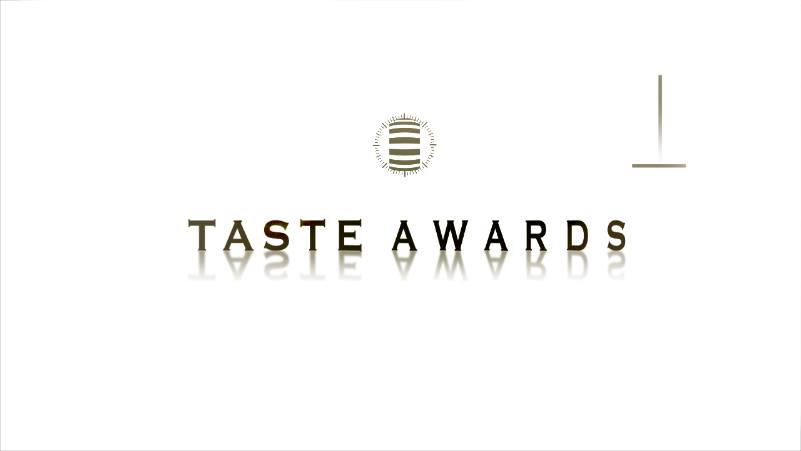 Cedric Thurman
SVP and CDO
Mr. Thurman was Principal of the Alexander Management Group, a consulting firm providing general management consulting services to small business owners.
Mr. Thurman has also served as President of Beverly Bank-Chicago, part of Beverly National Bank Corporation, a financial services holding company with $650M in assets.
Mr. Thurman's civic involvement includes the following: President's Council for the Museum of Science and Industry (Membership Committee Chair); Junior Achievement of Chicago/Chicago Division Board; University of Illinois College of Business Alumni Board; a Leadership Greater Chicago Fellow, Leadership Fellows Association Board; Mr. Thurman also serves on the editorial advisory board of Diversity Executive magazine, the advisory board for International High Achievers, a personal and professional development firm and the advisory board for the Tasty Awards, the premier broadcast awards show to celebrate the best in food and fashion programs on TV, in Film, and Online.
The TASTE AWARDS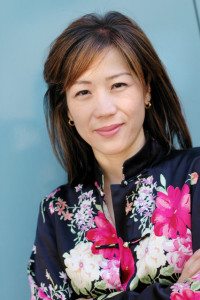 Cindy Wong-Chen
Celebrity Restaurateur
Advisory Board bio, Coming Soon
The TASTE AWARDS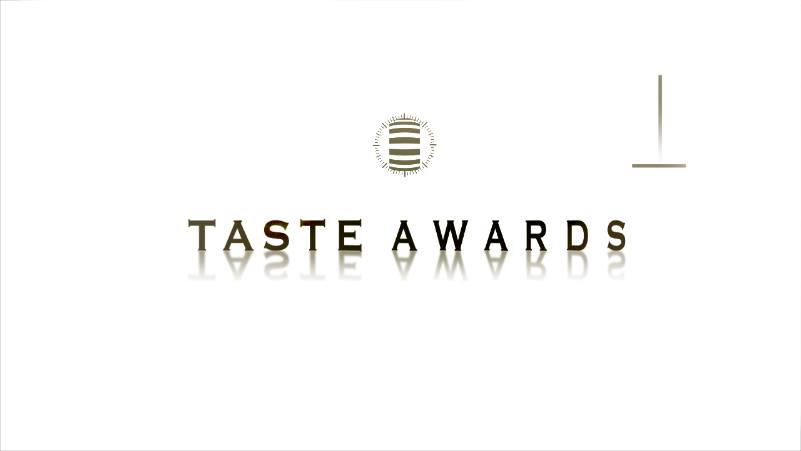 Sabrina Yeung
Apple
Advisory Board bio, Coming Soon
The TASTE AWARDS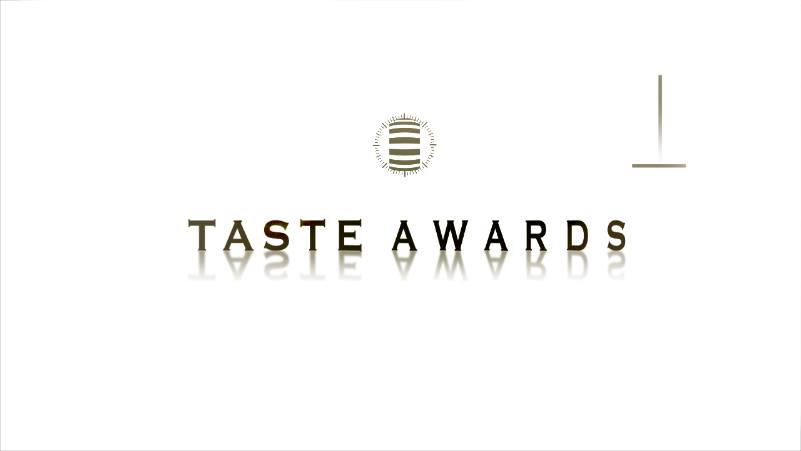 David Lytle
Advisory Board bio, Coming Soon
The TASTE AWARDS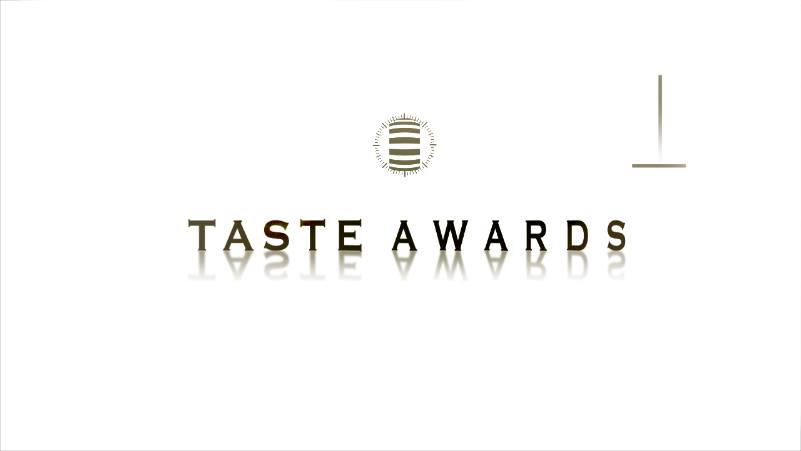 V. Sheree Williams
Publisher, Cuisine Noir Magazine
Advisory Board bio, Coming Soon
The TASTE AWARDS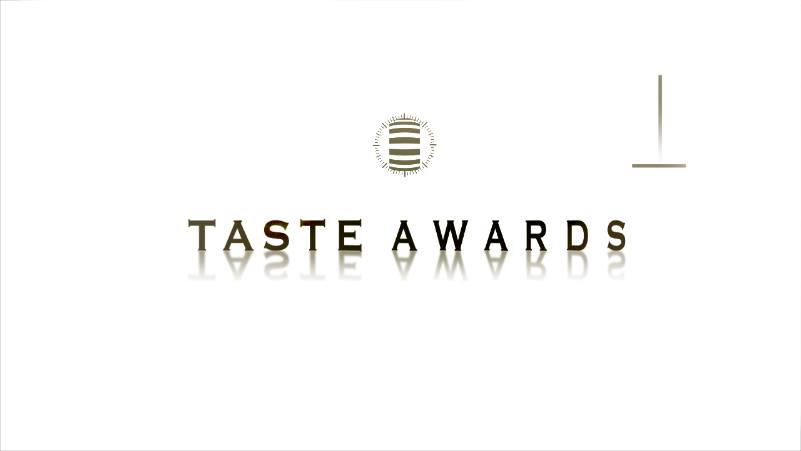 Coming Soon
Advisory Board bio, Coming Soon
The TASTE AWARDS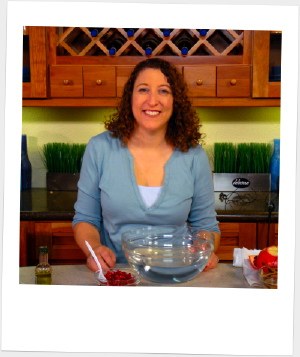 Amy Sherman
Amy Sherman is a San Francisco–based culinary travel writer, blogger and cookbook author. She is the publisher of the blog Cooking with Amy and Amy's Fork in the Fog for YP.com. She currently contributes to Fodor's, FoodNetwork and Refinery 29, and has also contributed to CitySearch, Frommer's, Epicurious and Recipe.com. She has also written for magazines including 7x7, AirChicago, Avianca (inflight magazine) and Gastronomica. She is the author of Williams-Sonoma New Flavors for Appetizers, WinePassport: Portugal and A Microwave, A Mug, A Meal.
The TASTE AWARDS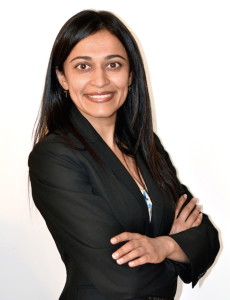 Seema Patel
Seema Patel is a lifelong "epicurator" of sorts – spending most of her free time pounding the pavement (aka urban hiking) in search of good eats, unique experiences, and general good times all over San Francisco and the world. Ever the resourceful gourmet, she approaches every in-home kitchen experience as if she were starring in an episode of Chopped – and, well, you know how that can go...!
By day, Seema works in FinTech, enabling innovative solutions in payments like Square Cash and Facebook Messenger money transfer programs. A believer in self-sufficiency and all things food, Seema also sits on the board of La Cocina, a San Francisco-based kitchen incubator program cultivating low-income food entrepreneurs as they formalize and grow their businesses. Previously, as a Board Member of The Bread Project, she initiated partnerships with the likes of Williams-Sonoma, La Boulange (Starbucks), KQED, Whole Foods, etc. Seema has also appeared on food television such as "Check Please, Bay Area."
The TASTE AWARDS

Dr. Theresa Watts
Ferrara Flame
Advisory Board bio, Coming Soon
The TASTE AWARDS