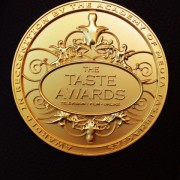 The TASTE AWARDS are the highest awards for creators, producers, hosts, and directors of Lifestyle Programs, Series, Shows & Cinema.
Also known as the Tasty Awards, they are the premier broadcast awards show celebrating the year's best achievements in Food, Fashion, Health, Travel, Sports and Lifestyle programs on Television, in Film, in Online Video, and in Apps, Radio, Podcasts and Photography.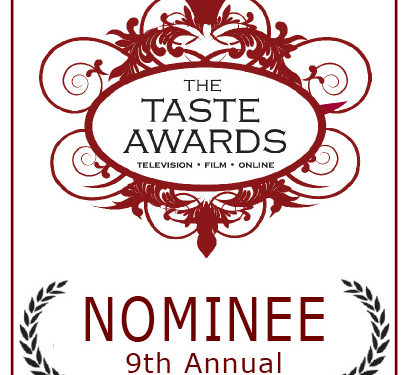 The 9th Annual TASTE AWARD is proud to announce Viewers Choice Category Voting through February 30th

Recently announced the nominees for the 9th Annual honors for the category, "BEST CHEF IN A SERIES"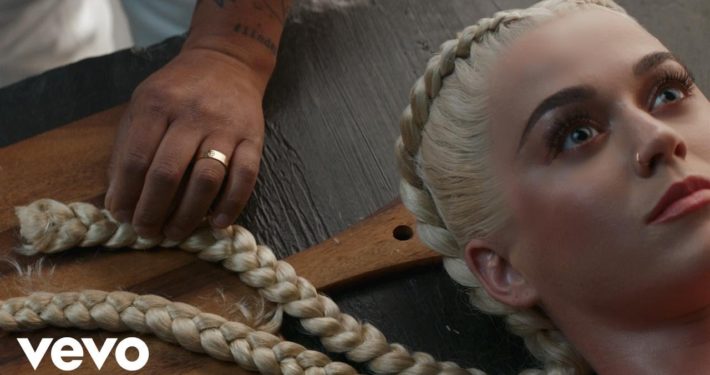 Katy Perry Gives a new twist on the chef's mission to make the perfectly flavored dinner in her BON APPETIT music video. This work continues her ongoing music video themes of colorful and eye catching visuals, combined with culinary references, that earned her a previous TASTE AWARD