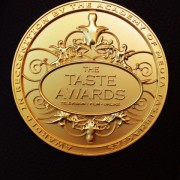 The TASTE AWARDS are the highest awards for creators, producers, hosts, and directors of Lifestyle Programs, Series, Shows & Cinema.
Also known as the Tasty Awards, they are the premier broadcast awards show celebrating the year's best achievements in Food, Fashion, Health, Travel, Sports and Lifestyle programs on Television, in Film, in Online Video, and in Apps, Radio, Podcasts and Photography.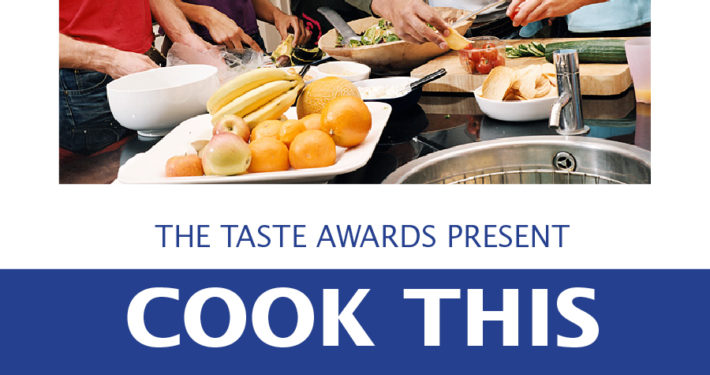 The TASTE AWARDS are pleased to announce a new book project in conjunction with TasteTV and TCB Cafe Publishing and Media. The book is a compilation of advice on cooking, business, careers, and recipes from previous TASTE AWARDS Winners, Honorees, Finalists, and Hall of Famers.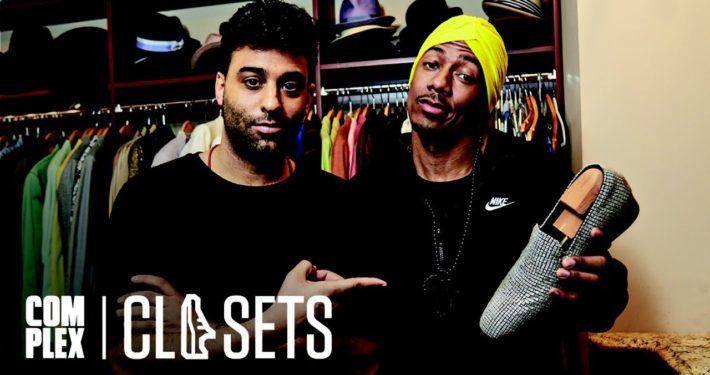 Complex premieres its newest a celebrity interview series, "Complex Closets," today giving viewers an exclusive look inside the closets of some of the most fascinating pop culture figures today